 Fun-Seekers Only
Customized Virtual & Live Event Experiences
Everyone loves the LIVEstyle.
The love and passion of live entertainment, whether it's sports, music, or theater, is a common thread that runs through all humans. Attending an entertainment event is something we all look forward to. In many cases these experiences are the highlights that define a year.
At Entertainment LIVEstyle, we too look forward to these experiences in our own personal lives, which motivates us to provide them for our clients. We strive to create compelling events that meet our client's needs and exceed expectations. We don't just get you to the arena or stadium, we connect our guests to live entertainment in ways never thought possible.
From concept to creation and everything in between; we take care of all the details, so you can focus on a fulfilling live entertainment experience that is a celebrated part of your lifestyle. No matter your VIP event desire, Entertainment LIVEstyle specializes in experiences including celebrity meet-and-greets, VIP pre- and post-party events, and interactive immersive celebrity experiences. We are here to create a once in a lifetime experience that brings entertainment to the forefront of your lifestyle.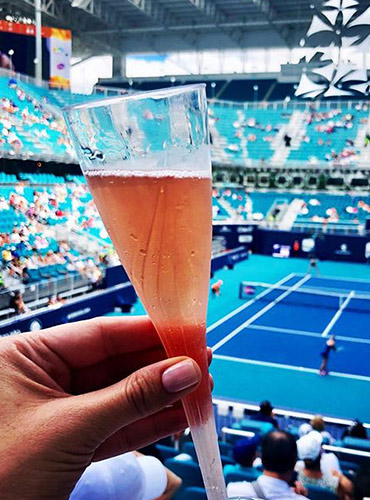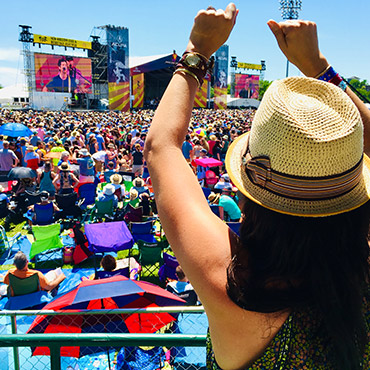 While live events are on hiatus, we're here for virtual bookings! Join us in indulging in a fun new way to get in touch with hundreds of sports legends, Broadway stars, celebrity chefs, musicians, mixologists, authors, business influencers and more.  These virtual experiences are the fitting substitute for the real thing, when that real thing is momentarily out of reach.  From inspirational video messages, interactive meet and greets to highly productive virtual lessons – we will connect you with the most incredible talent.  These stars are ready to join your next virtual happy hour, customer presentation, client engagement event, and employee reward programs.
Full-service Virtual Event Production
Virtual Concerts & Performances
Virtual Happy Hour w/ a Hall-of-Famer
Virtual Stand-up Comedy Show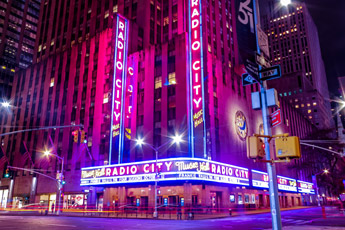 Let's kick off the holiday season in a new way and with a lot of holiday cheer!   If you're like most of us, you're wishing you were off to Rockefeller Center and preparing to take a selfie in front of the iconic Christmas tree, and then settle into a few holiday...