 Fun-Seekers Only
Customized Live, Hybrid & Virtual Event Experiences + Retreat Planning
Everyone loves the LIVEstyle.
We believe exceptionally executed events have the power to become transformative experiences that captivate and energize your audience. We are fun-seekers!  The love and passion of live entertainment, whether it's sports, music, or theater, is a common thread that runs through all humans. Attending an event is something we all look forward to and in many cases, these experiences are the highlights that define a year.  Corporate events, retreats and conferences – online or in-person – should be no exception.
Our passion for events and event planning, motivates us to provide the best events that are compelling and memorable. We will bring forth excitement, confidence, inspiration and determination. That means that from concept to creation, we take care of all the details, so you can focus on a fulfilling experience.
To take it a step further, we specialize in unique access to live entertainment and celebrity talent so that we can bring people closer to your brand and move your organization towards its strategic goals, all with the power of the Entertainment LIVEstyle.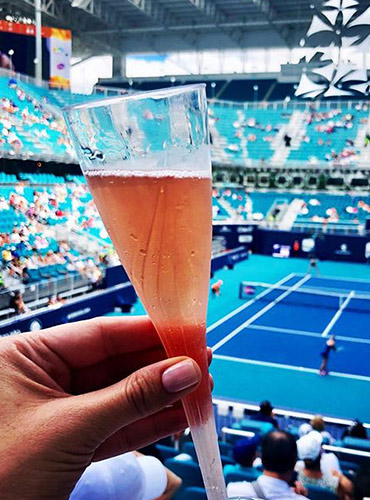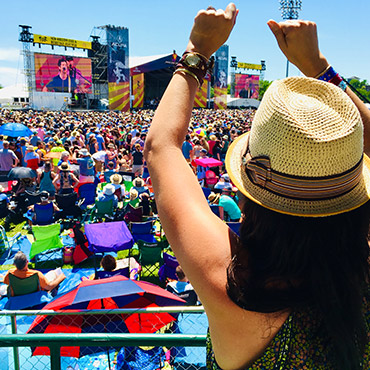 Entertainment LIVEstyle (ELS) is a multi-modal event content delivery agency specializing in producing Live, Virtual, and Hybrid Events, with a proven track record.  ELS works with stakeholders to tailor content delivery to the chosen modality, with acute expertise in the technical aspects of Virtual/Hybrid production, allowing clients to focus on content, not on technology and delivery.
We Are Fun Experts.
And Our Approach Delivers Results
Empathize
We understand what your audience needs, wants and hopes to experience. We dig deep into this understanding to create and transform an event into what your attendees seek.
Innovate
In order to lead you must provoke.  We will explore what's possible and look beyond the norm in order to challenge the standard and deliver unique content with meaningful intention.
Design
We design all events with WOW.  We focus on the details that ensure the biggest impact.  Together we will elevate your event to the next level.
Execute
We're not your average event planner.  We make the impossible, possible and at a competitive price. We'd love to learn more about your project or event.