A MOULIN ROUGE MASH-UP IN YOUR LIVING ROOM!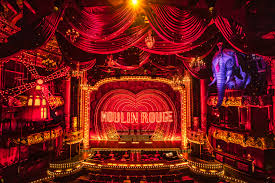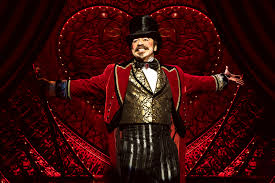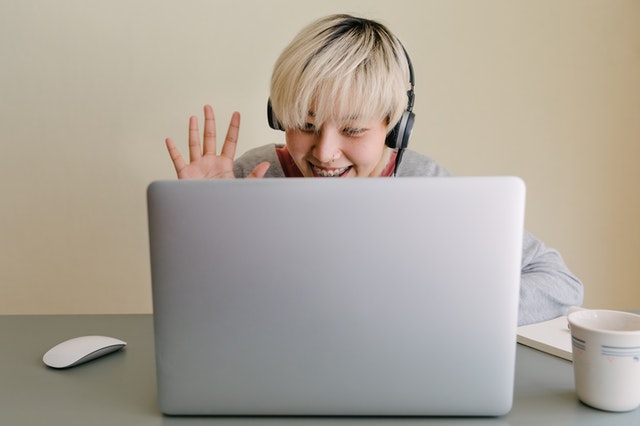 Don't miss this intimate opportunity to experience Moulin Rouge like never before! Join us in the wonder and amazement with two cast members for a virtual experience that will consist of a Q&A session and mash-up performance!  
Moulin Rouge invites you to enter a world of splendor and romance, of eye-popping excess, of glitz, grandeur and glory! A world where Bohemians and aristocrats rub elbows and revel in electrifying enchantment. Let's pop some champagne from the comfort of your living room and prepare for the spectacular-spectacular in a new and exciting way!
Baz Luhrmann's revolutionary film came to life onstage in June of 2019, remixed in a new musical mash-up extravaganza. This theatrical celebration of truth, beauty, freedom and—above all—LOVE, Moulin Rouge! is more than a musical; it is a state of mind and one the favorites to win Best Musical at the 2020 Tony Awards.
Performances + Meet & Greet With Two Moulin Rouge Cast Members
45-minute total experience time
Live Q&A with cast members
Intimate song performances

Moulin Rouge 

talent bios prepared for guests in advance
Up to 20 participants
Starting at $60/person
Additional pricing for premium add-ons:
Personalized video messages from cast members
Virtual Mixology class, wine or beer tasting
Individual beverage kits shipped to each attendee
Food pairing shipped to each attendee
Request a Moulin Rouge Virtual Experience