YOU CAN SIT HERE – YOUR IN HOME ACCESS TO MEAN GIRLS THE MUSICAL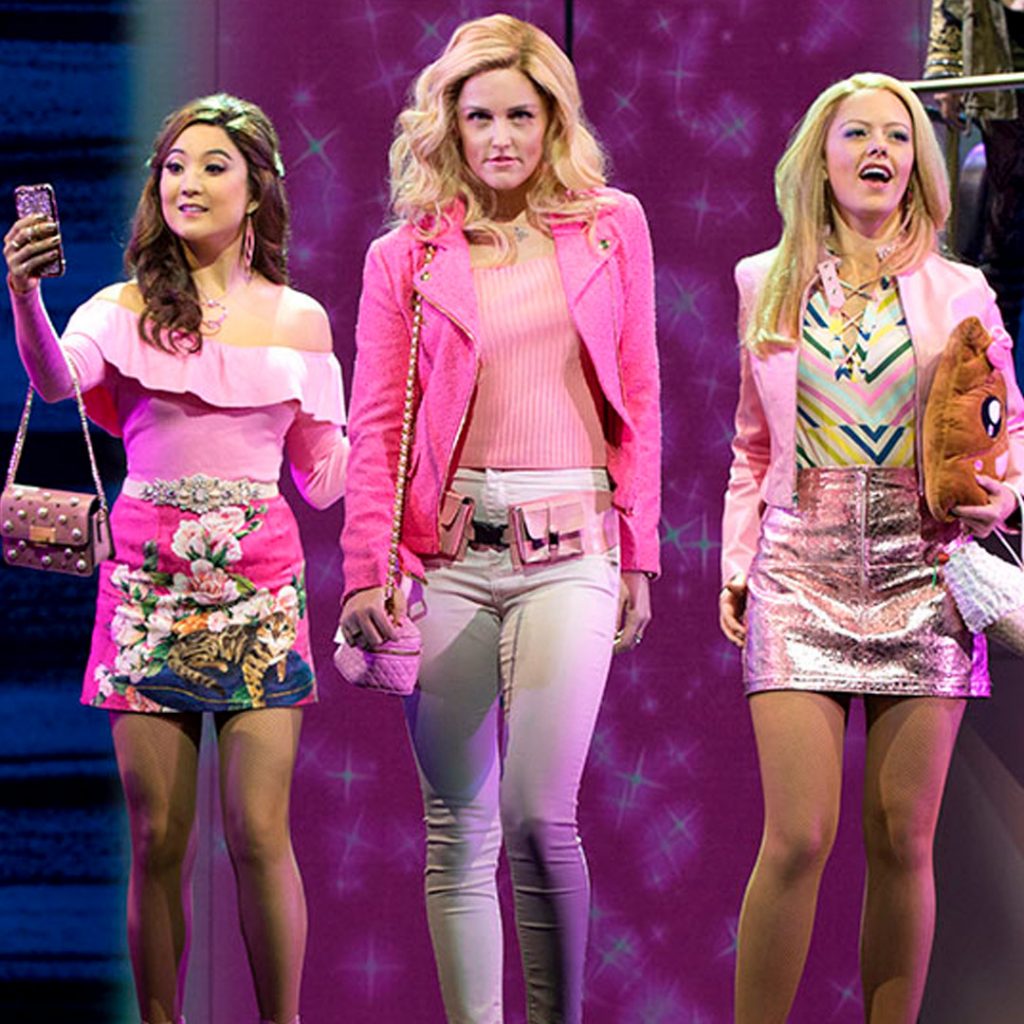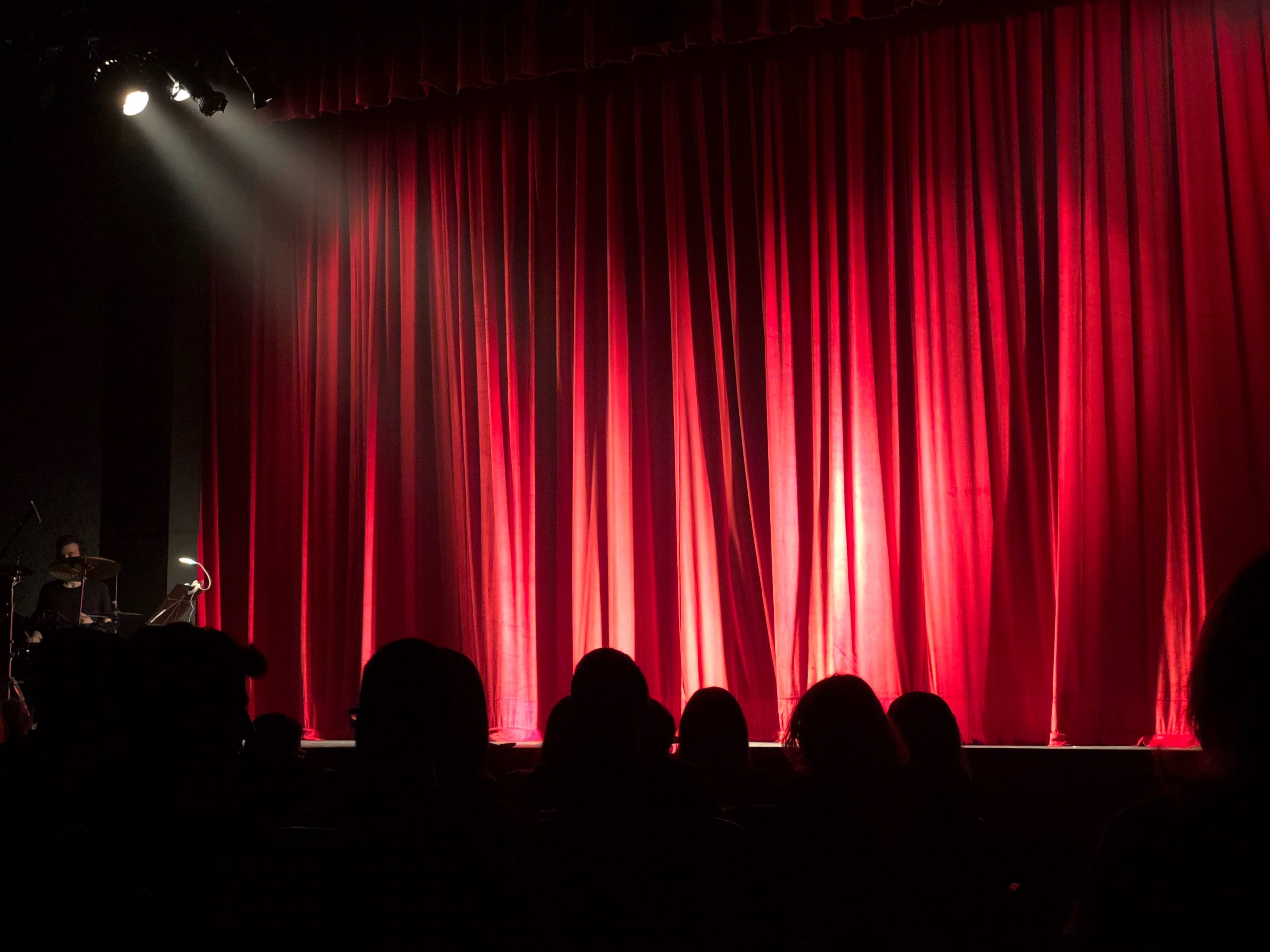 Allow Entertainment LIVEstyle to reserve your seat at the main table with an exclusive virtual performance and in depth conversation with two cast members from the Broadway sensation, Mean Girls!
Cady Heron may have grown up on an African savanna, but nothing prepared her for the wild and vicious ways of her strange new home: suburban Illinois. How will this naïve newbie rise to the top of the popularity pecking order? By taking on The Plastics, a trio of lionized frenemies led by the charming but ruthless Regina George. But, when Cady devises a plan to end Regina's reign, she learns the hard way that you can't cross a Queen Bee without getting stung.
Performances + Meet & Greet With Two Mean Girls Cast Members
45-minute total experience time
Live Q&A with cast members
Intimate song performances

Mean Girls 

talent bios prepared for guests in advance
Up to 20 participants
Starting at $60/person
Additional pricing for premium add-ons:
Personalized video messages from cast members
Virtual Mixology class, wine or beer tasting
Individual beverage kits shipped to each attendee
Food pairing shipped to each attendee
Request a Mean Girls Virtual Experience