The Lion King - brought to your living room!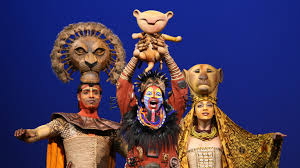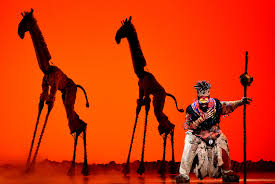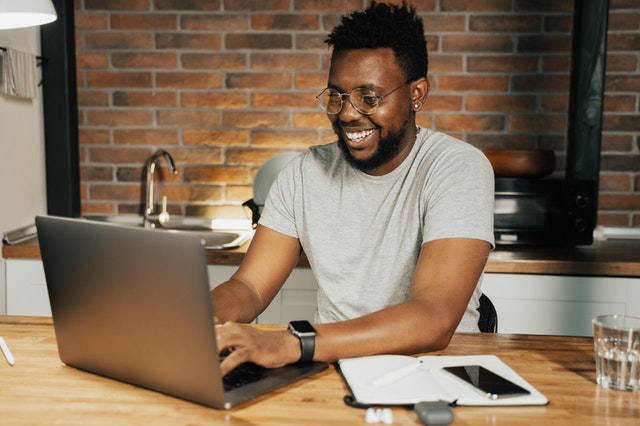 Bring the Lion King's magic and amazement from the stage to your living room. Hosted by two cast members, you will be entertained by interactive banter, lively Q&A and of course performances in your own home!
A lively stage adaptation of the Academy Award-winning 1994 Disney film, The Lion King is the story of a young lion prince living in the flourishing African Pride Lands.
When an unthinkable tragedy, orchestrated by Simba's wicked uncle, Scar, takes his father's life, Simba flees the Pride Lands, leaving his loss and the life he knew behind. Eventually companioned by two hilarious and unlikely friends, Simba starts anew. But when weight of responsibility and a desperate plea from the now ravaged Pride Lands come to find the adult prince, Simba must take on a formidable enemy, and fulfill his destiny to be king.
With a pulsing spectacle driven by primal African rhythms, unforgettable tunes (including Elton John and Tim Rice's Oscar-winning "Can You Feel the Love Tonight") and a jaw-dropping display of exotic African wildlife brought to life onstage, there are good reasons why The Lion King won a half-dozen Tony Awards in 1998. Intensely physical stage work and countless visual surprises hold your attention from start to finish. 
Performances + Meet & Greet With Two Lion King Cast Members
45-minute total experience time
Live Q&A with cast members
Intimate song performances

Lion King 

talent bios prepared for guests in advance
Up to 20 participants
Starting at $60/person
Additional pricing for premium add-ons:
Personalized video messages from cast members
Virtual Mixology class, wine or beer tasting
Individual beverage kits shipped to each attendee
Food pairing shipped to each attendee
Request a Lion King Virtual Experience