Join the casT of hamilton in THE Zoom WHERE IT HAPPENs!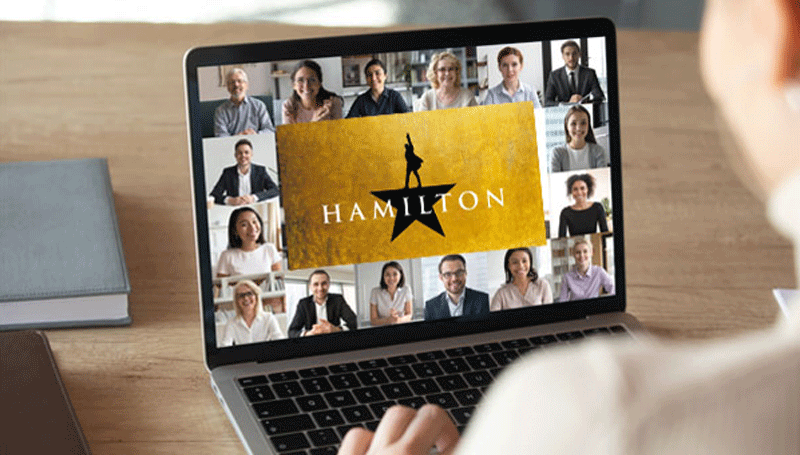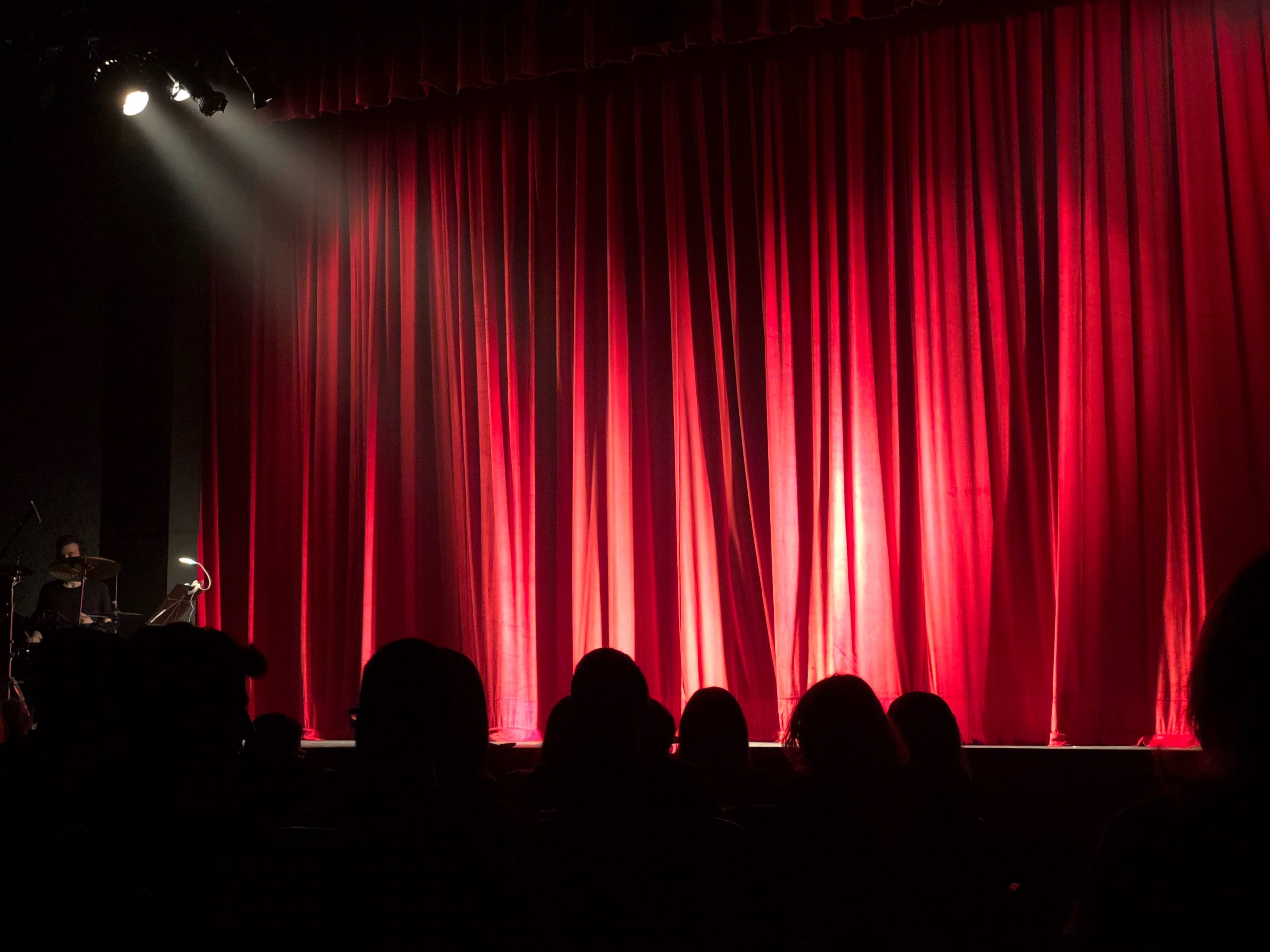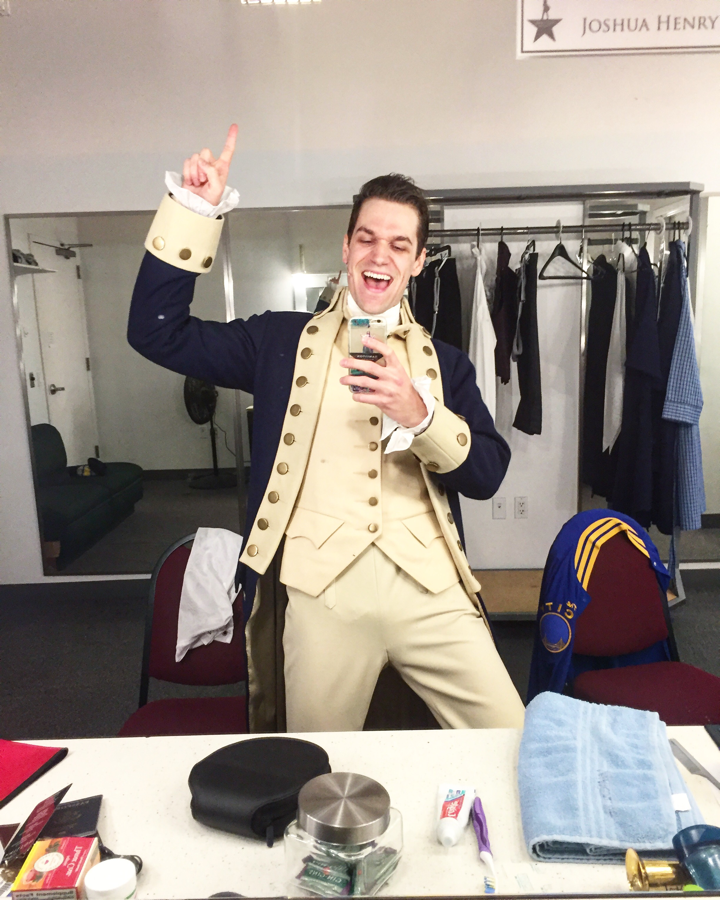 Pull up a seat at the table with two cast members for an intimate Q&A session and performance from the show that changed Broadway. 
Hamilton is the story of the unlikely Founding Father determined to make his mark on the new nation as hungry and ambitious as he is. From bastard orphan to Washington's right-hand man, rebel to war hero, a loving husband caught in the country's first sex scandal, to the Treasury head who made an untrusting world believe in the American economy. George Washington, Eliza Hamilton, Thomas Jefferson and Hamilton's lifelong friend/foil Aaron Burr all make their mark in this astonishing new musical exploration of a political mastermind.
"'Hamilton' is the most exciting and significant musical of the decade. Sensationally potent and theatrically vital, it is plugged straight into the wall socket of contemporary music. This show makes me feel hopeful for the future of musical theater." – Terry Teachout from The Wall Street Journal
Performances + Meet & Greet With Two Hamilton Cast Members
45-minute total experience time
Live Q&A with cast members
Intimate song performances
Hamilton talent bios prepared for guests in advance
Up to 20 participants
Starting at $75 per person
Additional pricing for premium add-ons:
Personalized video messages from cast members
Virtual Mixology class, wine or beer tasting
Individual beverage kits shipped to each attendee
Food pairing shipped to each attendee
Request a Hamilton Virtual Experience