in-home celebrity chef culinary experience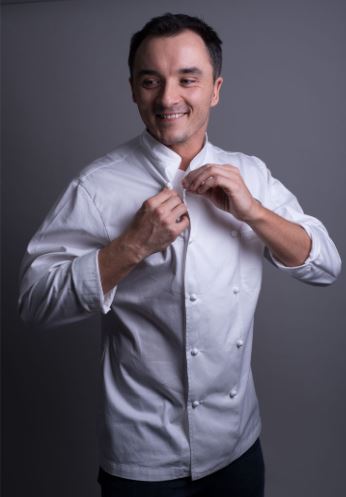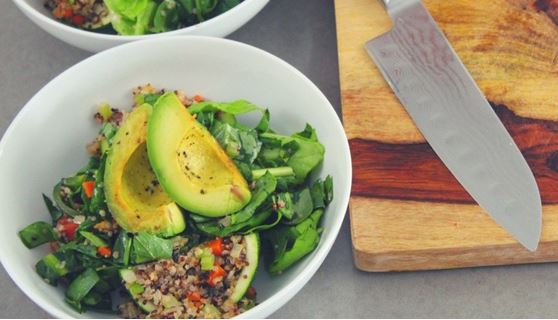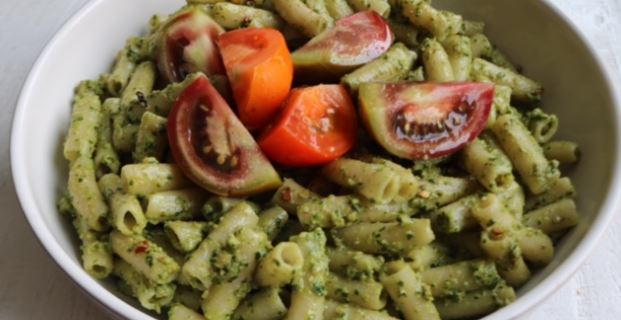 Experience a virtual cooking demo hosted by celebrity chef Allen Campbell – with complete meal ingredients shipped to your door.
Allen Campbell is widely known as the "chef of peak performance". Through his culinary acumen, various publications, speaking engagements, consulting, and highly publicized work with athletes, actors and entertainers, most notably Tom Brady and Gisele Bündchen, he has revolutionized traditional culinary artistry by maximizing health benefits and sustainable practices. Allen's work can be found in The Game of Eating Smart, as well as the TB12 Method and the TB12 Nutrition Manual.
Chef Allen is all about one thing – cooking with health as THE priority, period! His efforts, locally and nationally, are part of much larger social efforts to bridge the gap between healthcare and the food industry. While sustainable, healthy foods are gaining more and more traction among consumers, the challenge is to keep this momentum going so that more Americans will benefit.
Now you have the chance to get a personalized, inside look at Allen Campbell's revolutionary methods and mindset with an exclusive virtual demonstration.
Virtual Cooking Demo + Meal Kit Delivery
45-minute total experience time
Live interactive cooking demonstration with Chef Allen Campbell
Meal kit shipment for each attendee
Chef bio and meal recipe sent in advance
Up to 30 participants
Additional pricing for premium add-ons:
Virtual Mixology class, wine or beer tasting before or after cooking demo

Individual beverage kits shipped to each attendee
Extended cooking demo or Q&A session
Personal copy of The Game of Eating Smart or The TB12 Method shipped
Request a Celebrity Chef Virtual Experience