A Nashville Happy Hour Virtual experience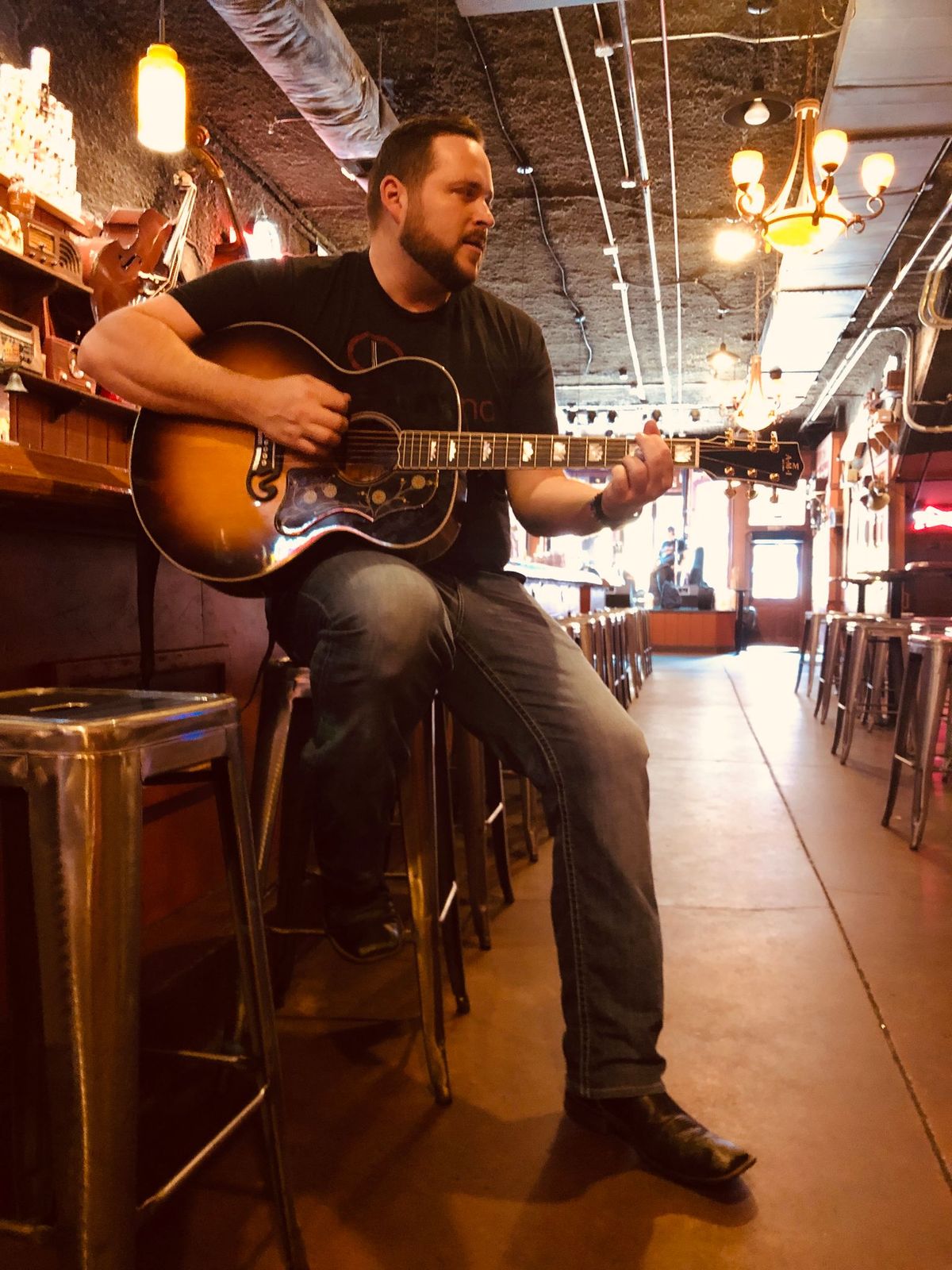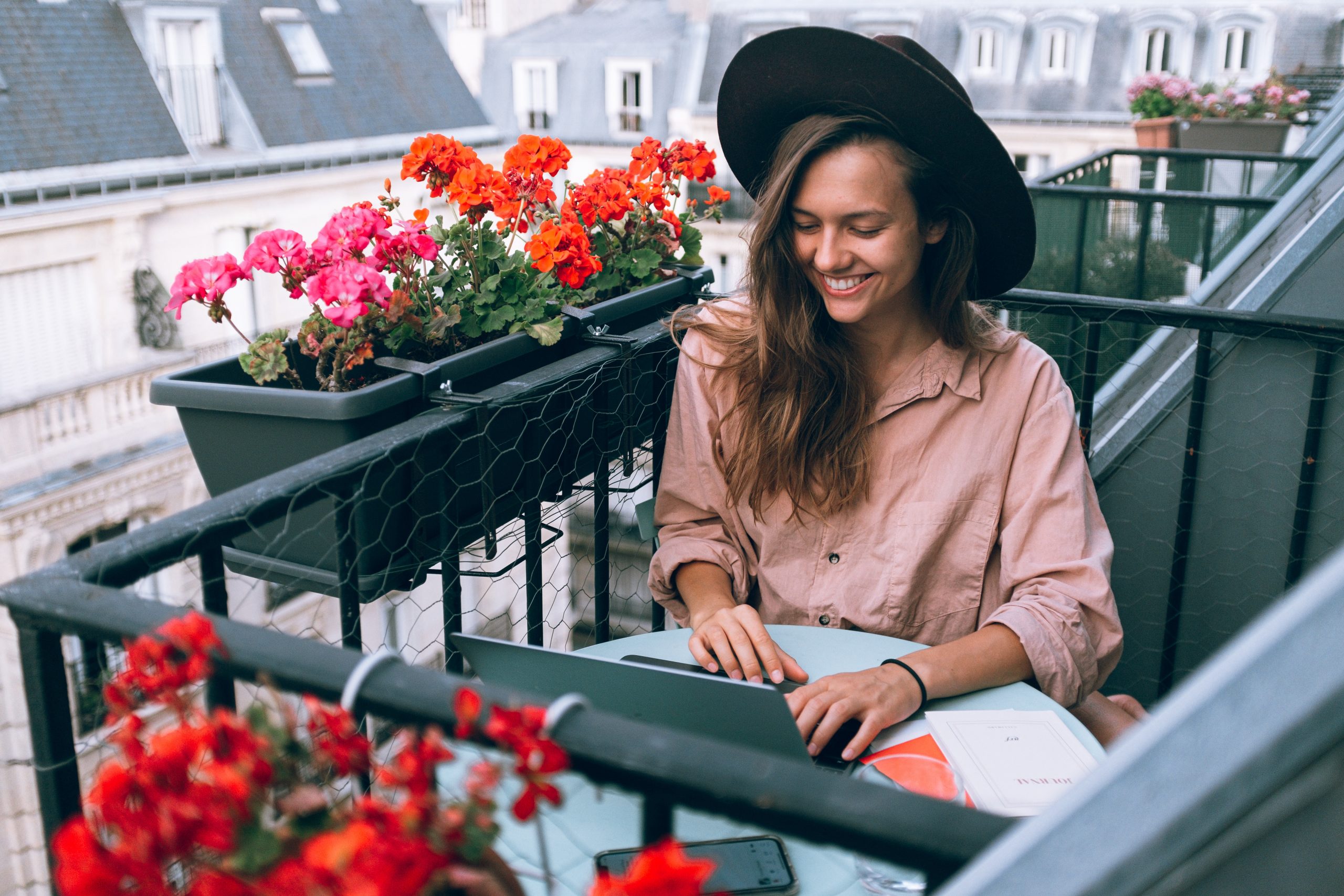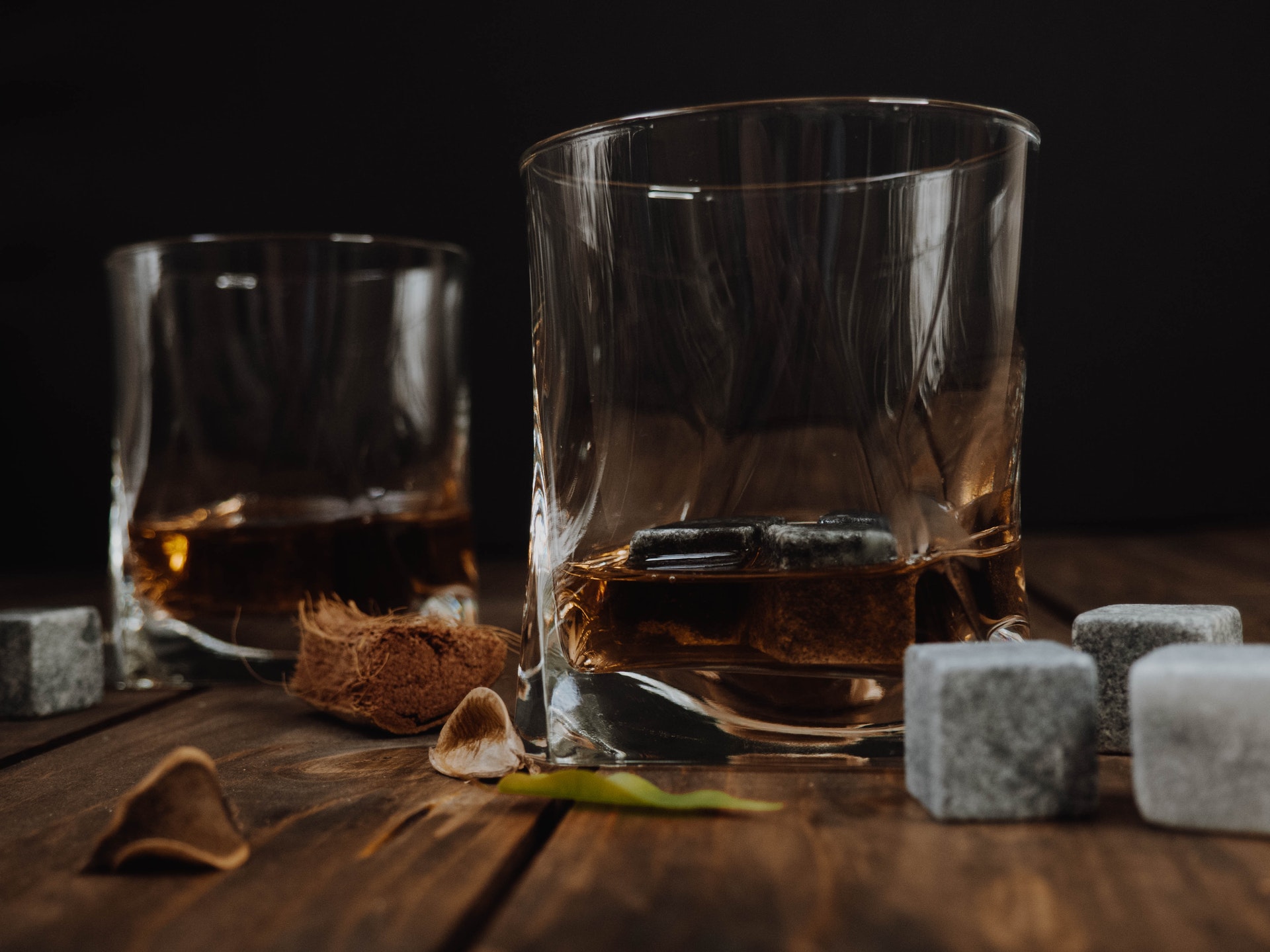 exclusive in-home live country covers + guided bourbon tasting – spirits delivered directly to your doorstep!
We are desperately missing meeting up with friends after work on Friday for that well deserved cocktail and know you are too.  Let Entertainment LIVEstyle be your creative solution for getting the band back together (virtually) over some world-class whiskey, laughs and live music. 
Gather your friends, family, and colleagues who could all use a drink and some fun for an exciting Happy Hour featuring a 3-tiered Bourbon tasting and live performances by up-and-coming Nashville artist, Morgan Alexander. 
Morgan Alexander is a Nashville based, Oregon native with a soul-filled voice and energy in his performance and recordings. As a Singer/Songwriter Morgan has had numerous indie cuts & has shared the stage with some of the biggest national acts like, Little Big Town, Eric Church, Miranda Lambert, John Michael Montgomery, Collin Raye, Love & Theft and more.
Your experience will be filled with 45 minutes of popular country songs mixed in with some storytelling, a guided bourbon tasting and can be catered to any group size.
Bourbon sample kit delivery with virtual tasting + live performances 
45-minute total experience time
Virtual invite to the guided bourbon tasting and live performance 
Bourbon sample kit delivery

Nashville artist bio and bourbon information sent to each guest

$125/person – Purchase of two required. Virtual Happy Hour invite link (1 screen) and one (1) address for two (2) bourbon sample kits. 

Tasting for a party of one?  No problem.
$140/person – Virtual Happy Hour invite link (1 screen) and one (1) address for one (1) bourbon sample kit.
Additional pricing for premium add-ons:
Upgraded bourbon tasting kits
Personalized video message from the performer
Food pairing shipped to each attendee
OPTION 1
1 Screen, 2 Tasting Kits, 1 Address
LIMITED TIME OFFER – $125 per person
OPTION 2
1 Screen, 1 Tasting Kit
LIMITED TIME OFFER – $140 per person